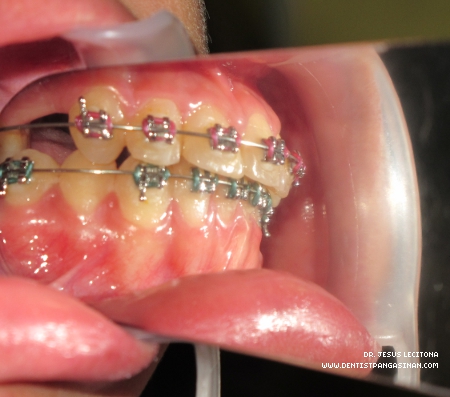 Cost of Braces may vary depending on:
1. Difficulty of the case.
2. Appliance / brackets to be used.
3. Specialization of the dentist needed to install a particular appliance / braces (standards of dentistry, dentist's experience and level of training).
4. Fees charged by dental technologist/dental laboratory (laser scans, wire bending robot for lingual braces and customized brackets).

For more info about affordable orthodontic treatment in Rosales Pangasinan, contact us.
Reference:
Cost of Braces – http://www.costbraces.org/cost-of-braces/